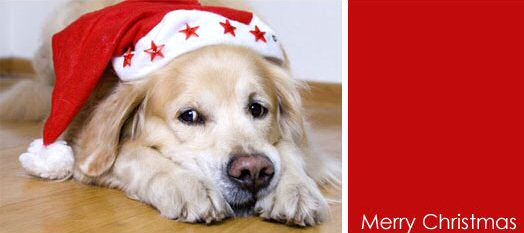 We deeply appreciate the trust and cooperation of all our customers
and friends. The whole team of Sung Rim submits best wishes for a
peaceful Christmas and a happy, healthy and successful New Year !
…. more than quartz
Sung Rim Group of companies offers concentrated worldwide know-how in high-performance materials. Our solutions in quartz, sapphire, ceramics, silicon and other sophisticated materials are indispensable feedstock for today's high-tech industries.
Our team of experts with decades of experience in semiconductor and optics materials are eager to support you towards the successful mastering of your current and future business challenges. Our aim is a longterm partnership for mutual success. Rely on us!